Our dedicated team at GAP are passionate advocates who believe every time we positively impact one child or one caregiver, we are one step closer to changing our community. When caregivers are overwhelmed, when they find doors slamming in their faces, we step in and advocate on their behalf. We provide connection and support, breaking the isolation kinship families face when parents can no longer parent. Success is not guaranteed, but we persevere as we strive to keep moving the dream forward.
For information about our current groups and services
please call 818-264-0880 or email gap@onegeneration.org
Innovative programming aimed at fostering the critical factors a young person needs to thrive, achieve and develop into caring, competent adults.
Support and Resource Services including peer support groups, crisis assistance and linkage services that address immediate needs in the home and child's life, foster resiliency and strengthen these non-traditional families.
Training's, community outreach and online/offline resources for grandparents and other adult caregivers.
Advocacy at the grassroots and government levels for the rights and concerns of adult caregivers and the youth for which they are responsible.
GAP's services are focused primarily in Southern California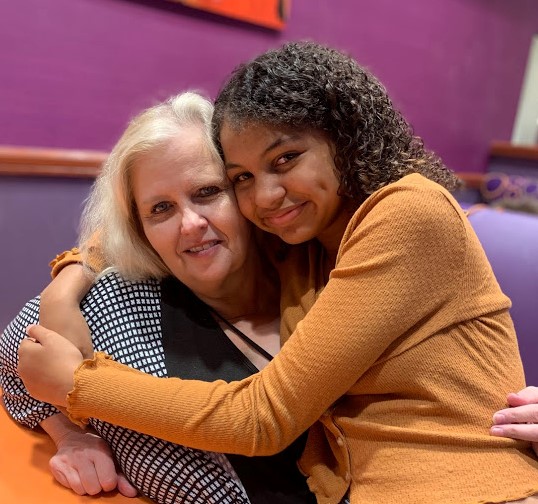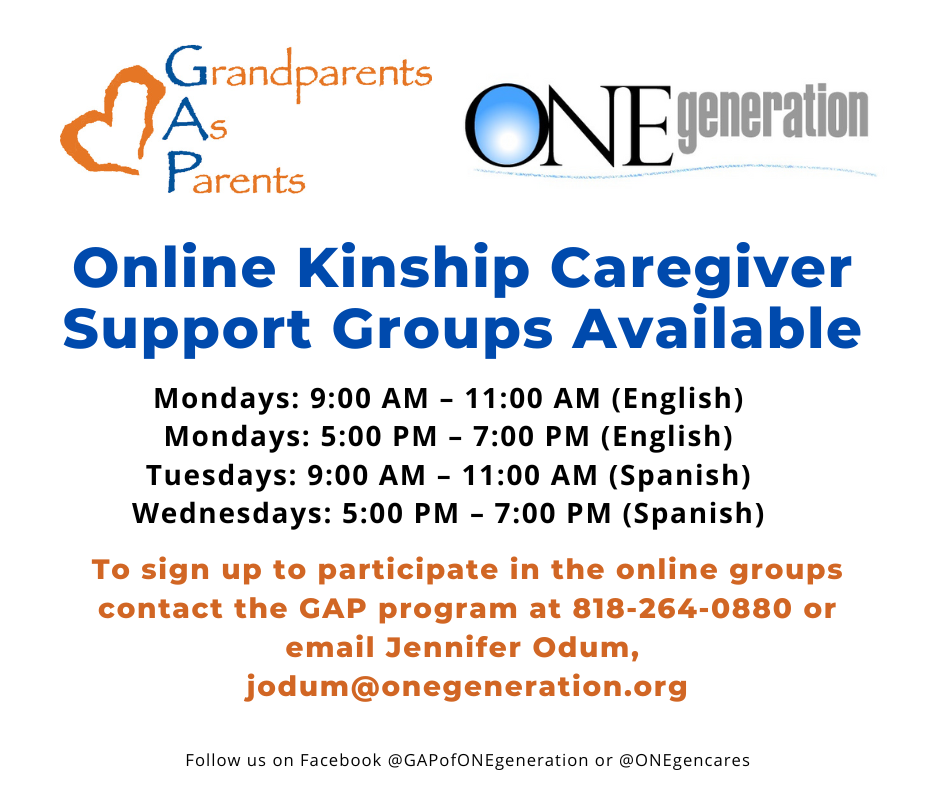 Kinship Resource Meetings
For more information regarding our Kinship Resource Meetings please call (818) 264-0880 , or email GAP@onegeneration.org
See below for the current status of each group. 
Children's Court Assistance
Do you need assistance in Children's Court or Probate Court in regards to kinship care related services?
Please contact Jaime, the GAP Court Navigator.  He can assist you at no cost with paperwork and court resources.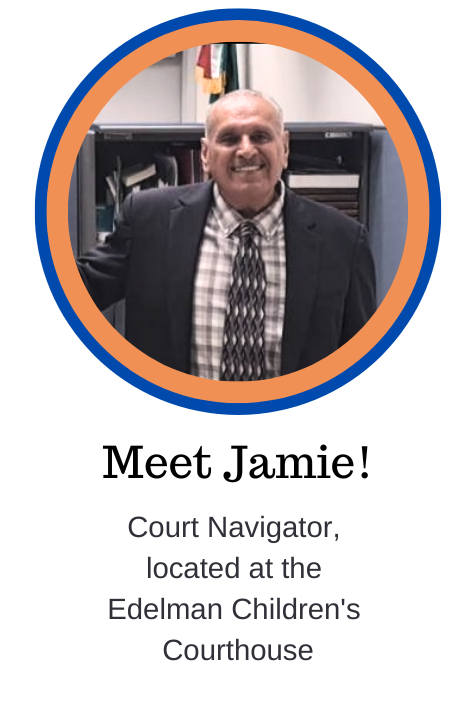 Long Beach
The Salvation Army
3000 Long Beach Blvd.
Long Beach, CA 90807
Tuesdays: 9:00am-11:00am (Spanish)
Tuesdays: 10:00am – 12:00pm (English)
Inglewood
Inglewood Unified School District – Family Resource Center

401 S. Inglewood Ave.
Inglewood, CA 90301
Every other Monday: 9:00am-11:00am (Bilingual)
Lancaster  

539 W. Lancaster Blvd.
Lancaster, CA 93534
Every other Thursday: 9:00am-11:00am (English)