We all struggle with how to be the very best parent, caregiver and friend. There are many health and social issues we face in day-to-day living. Many of us are also challenged to care for dependent loved ones. Central to healthy, consistent care giving is knowledgeable, understanding support. Getting the right answer is sometimes as simple as listening to someone in the same situation.
ONEgeneration provides a variety of services to meet the needs of caregivers, seniors and families.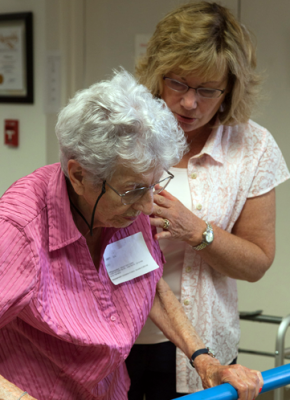 By attending our caregiver support groups, you benefit from:
Encouragement and support from other caregivers dealing with dementia care
Learning about dementia
Decreasing the sense of isolation and the overwhelmed feeling caregivers experience
Learning stress management and relaxation techniques
Helping others by sharing your experiences
Connecting with community resources and workshops
Becoming a more balanced caregiver by learning to take care of yourself
FREE Caregiver Support Groups: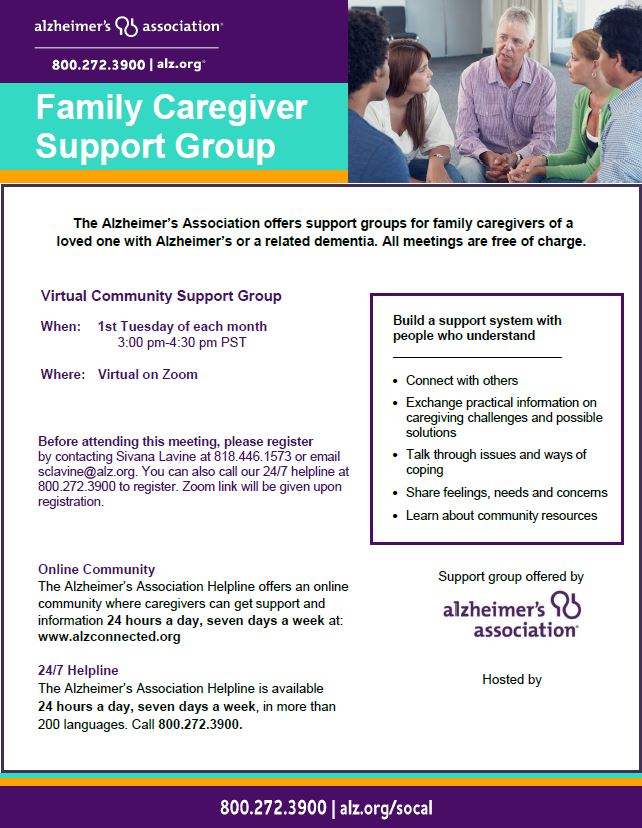 ONEgeneration
17400 Victory Boulevard, Van Nuys 91406
(between Louise and White Oak)
Plenty of Free Parking available.
*For more information, please call our Adult Daycare Assistant Director at (818) 708-6376.