Honoring "45 Friends"

Volunteers & Community Partners
Alzheimer's Association Southland Chapter
Anthem Blue Cross
Arlene Zoren
Assemblymember Jesse Gabriel
Atanacio "Nacho" Pina
Bob Ballenger
Cathy Carpenter
Chargie
CSUN Department of Sociology – Social Welfare
Councilmember Bob Blumenfield
Dan Osterweil, M.D.
Dignity Center for Healthier Communities
Dr. Laura Trejo
Ed Hayek
Eileen & Ben Marder
eTruism
Gene Etheridge – Etheridge Farms
Harold Edelstein Foundation
Joanne Tarah
John Gogian Foundation
Kit Lan Chu
Los Angeles Regional Food Bank
Los Angeles Department of Water & Power
Larry & Alan LaFace
Leichman Career & Transition Center
MAPS Charities
Marilyn & Amos Fried
National Charity League, Inc. SFV Chapter
Oscar Bocanegra, Senior Lead LAPD Officer
Paul Davis
Providence Cedars – Sinai Tarzana Medical Center
Rickey Gelb
Sages & Seekers
Sandra Coe
Sig Diamond
Sue Du Brin
Sunair Children's Foundation
The Change Reaction
Tierra del Sol
Total Senior
Trio Community Meals
Valley Presbyterian Hospital
Waste Management
West Coast University
Willa Meller & Vanessa Henderson
Thank you to all of our sponsors:
Health and Wellness Sponsors: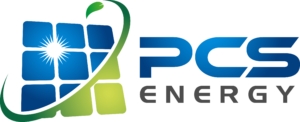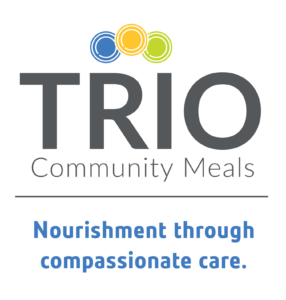 Bristol Hospice
Carol & Stu Zimring
Catherine & Blake Coddington
Clumeck Stern Schenkelberg & Getzoff
Corebridge Financial
Dignity Health – Northridge Hospital Medical Center
Goetz & Kang Families
Health Net, LLC
Pacific Premier Bank
Paul Davis Insurance Services, Inc.
PhRMA
Remedy Home Health
Roxie & Jim Esterle
San Fernando Community Health Center
Shanthi Suresh M.D. & Family
Waste Management
West Coast University
Amazon Fresh
Anthem Blue Cross
Barbara Miyamoto
ComForCare Home Care
Dynamic Nursing, Inc.
Gallagher 
Galpin Motors

Hauss & Mireles Family
Joe Lagrimas
Lindy & Rick Pearson – Cushman & Wakefield

MAPS Charites

Mike's Roofing & Building
Optum
Orion Risk Management
Providence Cedars-Sinai Tarzana Medical Center
Rickey & Robbi Gelb Charitable Foundation
SFV MAPS
Steven A. Groode – Littler
The Executive Advisory
Tierra del Sol
Total Senior
Valley Presbyterian Hospital