COVID19 Program Update:
We are assisting seniors who are practicing "Safe At Home" and in need of meals to get through the COVID-19 period of time. Please contact us if you are in need of delivered meals temporarily.
A Fee Based Meal Delivery Program for Calabasas Residents Over 60
The ONEgeneration Calabasas Meals on Wheels program has been serving the senior residents of the City of Calabasas for several years.  This vital program began as an effort from a group of volunteers helping those who were home-bound or frail in their own community.  As the demand increased the volunteers reached out to ONEgeneration to manage their legacy.  ONEgeneration was honored to continue their service to this are for those in need.
This program is designed to support home-bound older adults over 60 years of age and offers 
2 meals a day delivered to your home in Calabasas: A lunch and dinner entree with dessert. 
We currently deliver weekdays (M-F) between 11am and 1pm. 
Click The Button Below To Join This Program
Although we deliver 5 days a week, meal recipients do not need to receive meals all five days, they can pick the days that are best for them.  This meal is prepared in a kitchen designed to serve those who are medically frail, all meals are low sodium and all safety precautions are followed on a daily basis.
This program is fee-based.  Seniors, or their families, receive and invoice at the end of the month letting them know how many days they received meals that month and the total owed.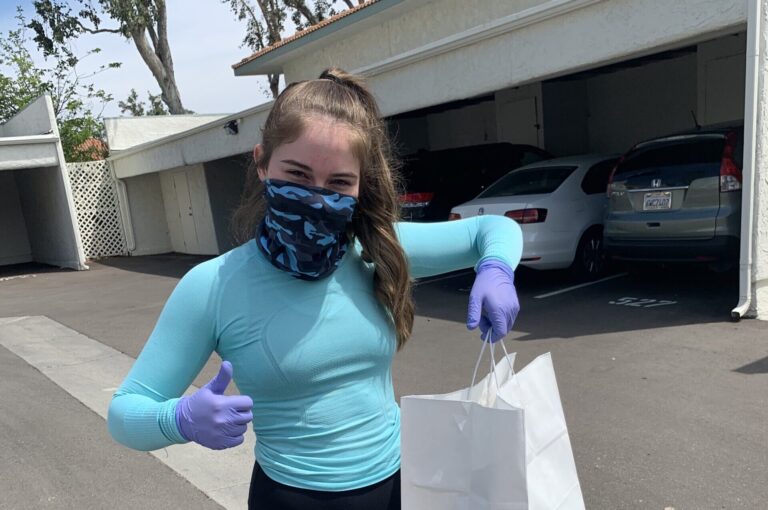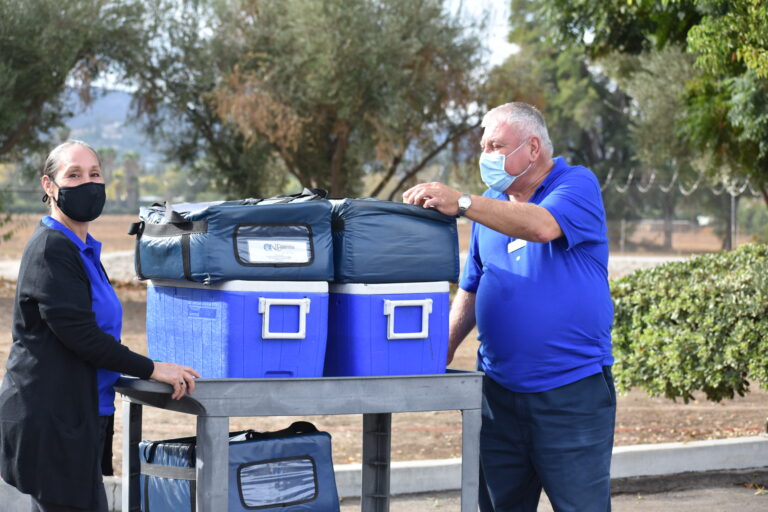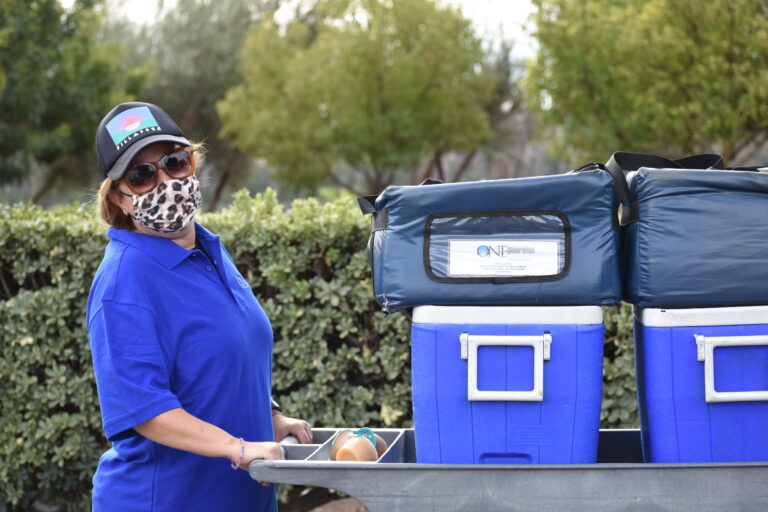 For more information about this program please email volunteer@onegeneration.org and include your Name, Phone Number and address, or call 818-708-6668 with the same information.
Email is preferred to send additional program information.